Best Intraday Trading Indicators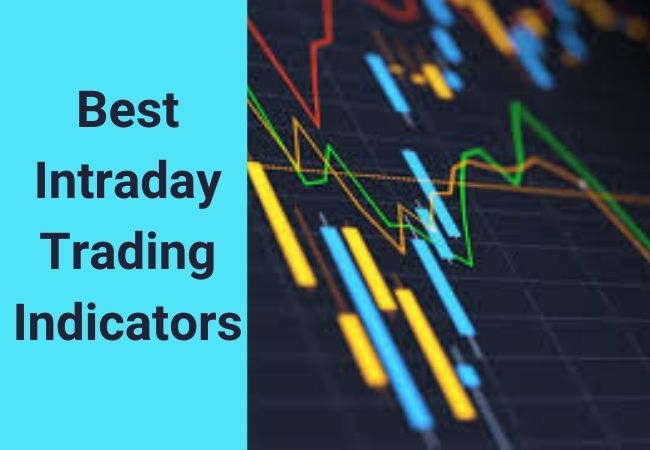 Best Intraday Trading Indicators or indicators generate signals when to buy and when to sell a particular share. Investors and traders both use indicators for trading. Trading with technical indicators is considered to be more accurate and precise. As there are many indicators which can even provide you the buying price, target and stop loss. with the help of technical indicator you can predict if there is any sudden price change or volatility in volume of the stock. Indicators will help you in making better investing and trading decision.
Here I bring to you the Best Intraday Trading Indicators for Intraday Trading.
BOLLINGER BANDS
RSI
MOVING AVERAGE
ICHIMOKU INDICATOR
STOCHASTIC OSILLATOR INDICATOR
MC-GINLEY DYNAMIC INDICATOR
PARABOLIC SAR INDICATOR
AROON INDICATOR
OBV INDICATOR
ADX INDICATOR
Moving Average is one of the most commonly used technical indicators for Intrading trading. When we have to predict the future price trend of a particular share we use it.
There are two types of MOVING AVERAGE 
Simple Moving Average
2. Exponential Moving Average
It is the most commonly used indicator it is used in all the segments of the market. For example Stock future, Stock Option , Commodities etc .
Best for both Short term and long term traders Its most important benefit is that it makes a very small Stop loss.
Bollinger band is best in choosing the market range. It is based on simple moving average basically three lines get generated in its upper band middle band and lower band. Bands indicate the price volatility and help in judging price volatility and thus helps in the generation of level.
It is a momentum based indiator it help on the basis the average price .
The average Price increase during a when the price of stock rises and average price fall when the stock price decreases. Relative Strength Index (RSI) is always plotted between 0 and 100.
Please fill the form mentioned below
FILL THE FORM BELOW TO GET FREE  REGULAR UPDATES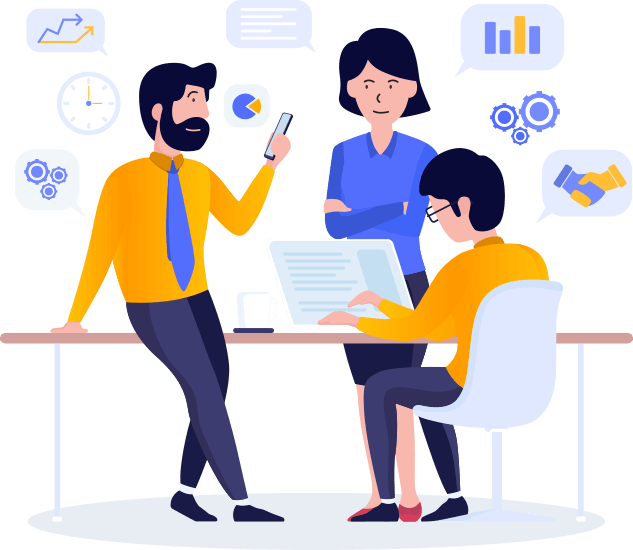 Let's Get Started
Ready to book Profit in Stock Market .