Let's work Together
Interested in driving growth? Have a general question? We're just an email away.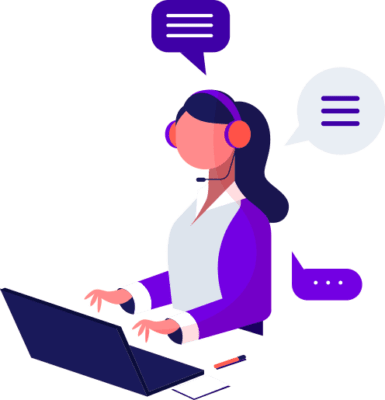 Table of Risk Classification
S. No. Score Range Risk Appetite
* 1-15 Low risk Appetite
* 16-30 Low to Moderate Risk Appetite
* 30-45 Moderate Risk Appetite
* 46-50 Moderate to High Risk Appetite
* Above 60 High Risk Appetite
Low risk appetite client will not be offered any services.