NIFTY OPTION TIPS 
NIFTY50 
TIPS
Nifty50 Intraday tips this service is mainly designed for low-risk traders. It is a safe option to trade we can rotate our capital and build it in a day trading itself from 1 – 5%. We mainly recommend blue-chip stocks and large-cap companies to our clients for day trading tips in NSE (National Stock Exchange).
Your ROI  com0pletely depends on the indicators you choose. We bring to you the option to choose what should be your risk and reward ratio and tips on the basis of the indicators chosen by you.
Features &Benefits Nifty50 options 
Factors Affecting Bank Nifty Intraday Trading  
Rules For Investing in Bank Nifty Options
DIVIDE YOUR CAPITAL IN EQUAL PARTS
ALWAYS INVEST IN DIFFERENT SECTOR'S
ALWAYS TRADE WITH STRICT STOP LOSS
INVEST ONLY 50% OF YOUR CAPITAL IN INTRADAY
DO THROUGH RESEARCH BEFORE INVESTING
BUY AT DIPS AND SELL AT HIGH'S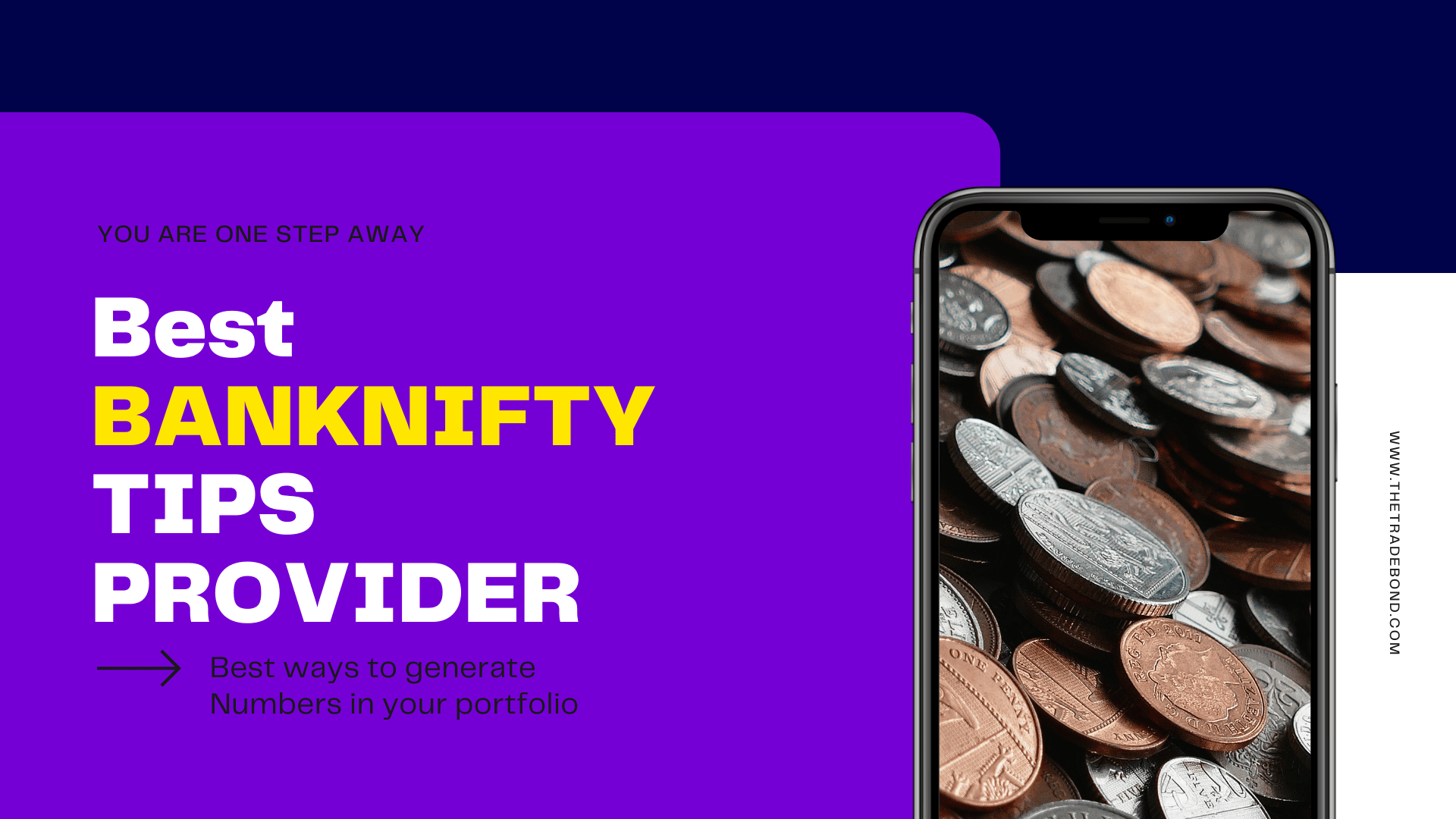 best bank nifty indicator
Bollinger Bands is the best bank nifty indicator. Therefore many researchers use it for generating intraday trading tips in Bank Nifty.
FILL THE FORM BELOW TO GET REGULAR UPDATES